WHY CHOOSE US
FEATURES
Free Inspection
A great way to get to know the place before you choose your wedding venue.
Top services
We work with the best suppliers and know the best reception venues on Lake Garda that offer fantastic food and a professional service.
Late Weddings
As long as there is enough time for the legal paperwork we are happy to book a late wedding.
Plenty of great ideas for your wedding in Lake Garda
Take a cruise on the sailboat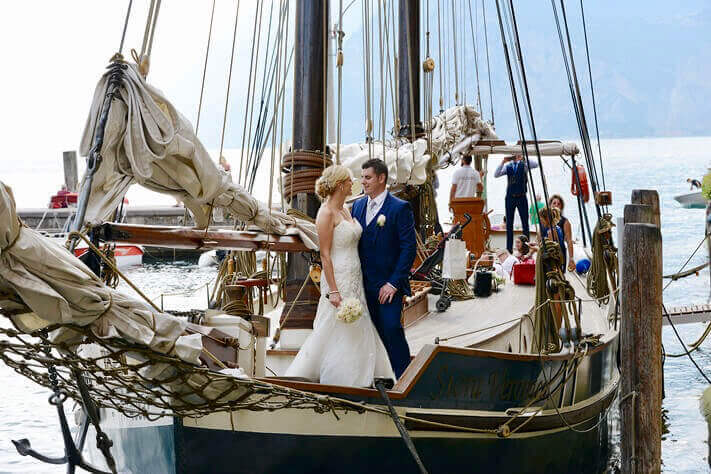 Or get to the top of Monte Baldo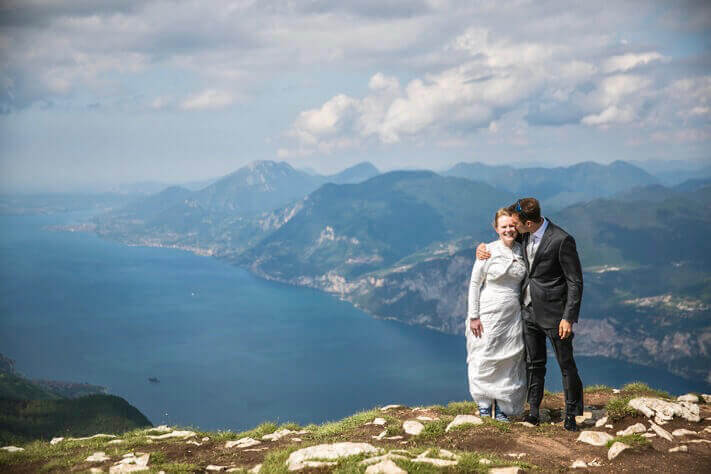 STAY TUNED
SPOTLIGHT
Mix and Match
If you fancy having your wedding in Limone and your reception in Riva, or perhaps you wedding in Malcesine and reception in Riva we can look to book your reception in a different resort as long as not too far and look to arrange either boat transport if possible or perhaps road transport and this then gives you and your guests the opportunity to see two resorts and also to stay in either of these resorts giving you more accommodation options.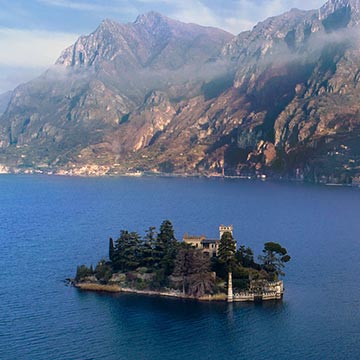 Arco and Lake Iseo
We are very excited to have recently introduced these 2 areas. Offering the choice of 3 venues for your perfect wedding venue Arco offers something for everyone. Situated in the North of Lake Garda Arco offers some beautiful scenery. Lake Iseo is also a new addition to our programme. The lake is accessible from Verona and Milan and has beautiful Castle grounds where you can look to marry then you can either have your reception here too or look to go to a restaurant in Lake Garda.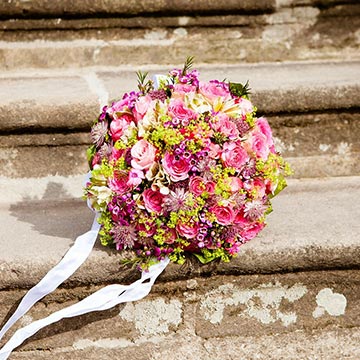 Marry in Lake Garda in 2023/2024
Venues are taking bookings for 2023 and some for 2024 so contact us to check your preferred date and time for your chosen venue. If you are unsure please ask for our guidance and we will offer our advice and knowledge to find you the best suited venue. We can book as much or as little for you for your special day on top of the main package so if it is just the wedding you wish to have or all the extras this is no problem for us.