WHY CHOOSE US
FEATURES
Free Inspection
A great way to get to know the place before you choose your wedding venue.
Top services
We work with the best suppliers and know the best reception venues on Lake Garda that offer fantastic food and a professional service.
Late Weddings
As long as there is enough time for the legal paperwork we are happy to book a late wedding.
Plenty of great ideas for your wedding in Lake Garda
Take a cruise on the sailboat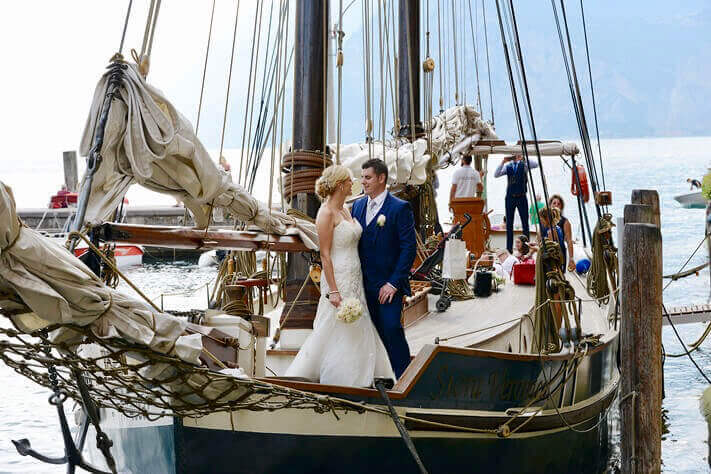 Or get to the top of Monte Baldo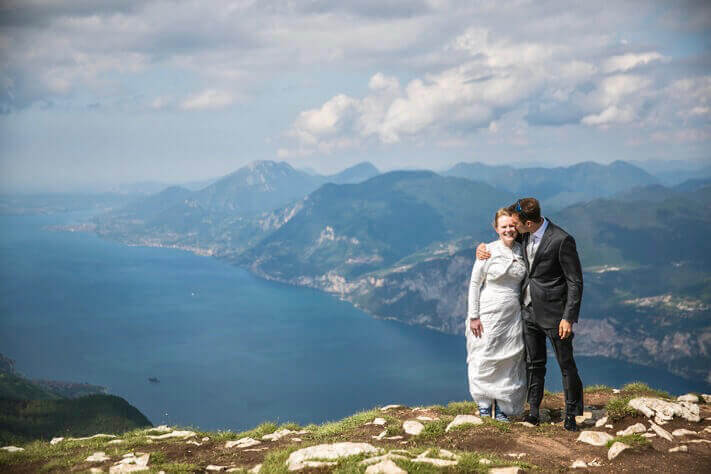 Italian Lakes Weddings We cannot speak highly enough of Sarah and Anna, who are friendly, enthusiastic and helpful. They are knowledgeable about the wedding business and provide a professional service. Our interaction with Sarah was through email and phone calls. She deals with the adm (...)inistrative side of the service keeping us informed at all times. She was always available to discuss any queries or concerns we had. Anna, who is based in Lake Garda, has a very infectious smile and 'can do attitude'. We were confident from the moment we met her she would provide us with the best possible service. We met with Anna for two days touring potential venues around the Lake until we were happy, we had made the right choice for us. We chose Malcesine Castle and were not disappointed. Anna has numerous contacts and suppliers around the Lake. Despite the weather taking a turn for the worse everything ran smoothly. Anna and her assistant Matea remained with us through-out the whole day providing ongoing support. Music for the Ceremony and Aperitif We opted for the saxophonist/guitar combination. Some of the songs we chose were unknown to Stephano, but he ensured he was able to play them admirably at our wedding. He also played a special request for my Dad, on his clarinet, which brought a tear to Dad's eye. Paradiso Perduto Stunning location and stunning food! All our guests thought the food was amazing; a particular favourite was the beef in Ripasso wine sauce which melted in the mouth. Although a little chilly being outdoors blankets were sourced as soon as we mentioned it. The service was excellent, and everything was ready for our arrival. Two-hour Boat Cruise Due to the cool weather we were given 2 sailing options when we boarded the boat. We elected to stay close to the shoreline in order to avoid the wind, but again warm wraps were provided for those who needed them. The boat has been lovingly restored and is in great condition. We felt that the drinks onboard were quite expensive, especially the wine (4 bottles for £100). Having to pre-order for 40 people was also quite a challenge. There are no facilities for hot drinks which would have been welcome. That said, cruising on the sailboat was fantastic and we will treasure the memories we made. The 2 hours seemed to slip by very quickly. Bar Corner Ours was the first evening wedding reception to be held here but everything went really well, and we loved this venue, which is just outside the main area of Malcesine. The bar is quirky and was the perfect size for our party of 40 people. The views from the veranda across the Lake were lovely. The food was simple fare (other options were available) perfect for grazing throughout the evening. Nothing was too much trouble for the staff. Tables were removed in order to accommodate a DJ and dance floor which was put to good use as the DJ played a great selection of music. He was also able to find a specific song for our first dance. Our wedding day was everything we wanted; from the lovely flower arrangements and decorations to the exciting ride on the tuk tuk which involved several tourists pushing us up the hill to the castle as the cobbles were wet!! I felt like royalty as everyone waved to us! We would wholly recommend using Italian Lakes Weddings if you want to get married in the Garda region. Read More
Good afternoon Sarah , Anna & matea I can't believe 2 weeks today since we said our i dos . We are forever greatful for all your hard work that went into making our special day so magical , now all the suitcases are unpacked and the washing is away we keep flicking through the photos and remembering our day which could (...)n't have gone any better . I'm so sad that it's all over . We will never forget what you lovely ladies have done you went above and beyond , our whole family have been singing your praises along side us , the service you provided you made us feel like family we wish you all the best and hope we get to cross paths again in Italy in the near future . We are excited for the photos and video to come so we can re live our magical day all over again All our love Mr & Mrs Aston xxx Read More
Emily and Ashley - June 2022
We can\'t thank you enough Sarah, for every bit of time and effort that you\'ve put in to these special days for us. Both of our days went even better than we could have expected and are honestly beyond words for us to describe. We\'ve been very overwhelmed with so many emotions, which we shared with every one of our guests too. T (...)hey\'ve truly been the most incredible and memorable days of both our lives and many of the people\'s we shared it with. You should be so proud to be able to do what you do because being someone we\'ve never even met, we\'ll remember you and your work for the rest of our lives with so much happiness💕 xxxx Read More
Lara and Rob - 22nd April 2022 Malcesine Castle Wedding
Having got engaged in Lake Garda, my now husband and I decided to get married there. We came across Italian Lakes Weddings and they have been absolutely brilliant right from the start. We went twice for inspection visits with Anna, once to see different places and once again to confirm finer details just before our wedding. Anna, Sarah and Matea have been absolutely fantastic (...) and so reassuring and have kept us informed of every step along the way (especially reassuring and helpful due to the current climate).We really didn't want to cancel our wedding due to Covid-19 and as planned our wedding went ahead 17th September 2020 so an extra special thank you to Sarah, Anna and Matea for helping us to make it happen. We couldn't have done it without you and would highly recommend your services to any bride and groom considering an overseas wedding.Our day was perfect and all of our guests have since said it was a fantastic day. Not to mention the compliments that we have had on our stunning photographs thank you to the amazing Alice who was as absolutely fantastic with us and made us feel at ease throughout the whole day.Thank you again to everyone who helped to make our day, Lucy & Ben xxx Read More
Previous
Next
STAY TUNED
SPOTLIGHT
Mix and Match
If you fancy having your wedding in Limone and your reception in Riva, or perhaps you wedding in Malcesine and reception in Riva we can look to book your reception in a different resort as long as not too far and look to arrange either boat transport if possible or perhaps road transport and this then gives you and your guests the opportunity to see two resorts and also to stay in either of these resorts giving you more accommodation options.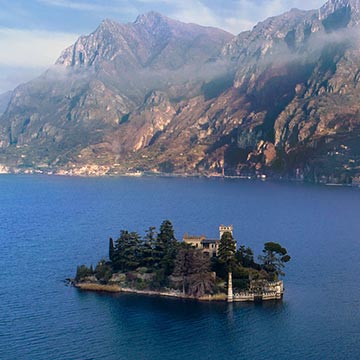 Arco and Lake Iseo
We are very excited to have recently introduced these 2 areas. Offering the choice of 3 venues for your perfect wedding venue Arco offers something for everyone. Situated in the North of Lake Garda Arco offers some beautiful scenery. Lake Iseo is also a new addition to our programme. The lake is accessible from Verona and Milan and has beautiful Castle grounds where you can look to marry then you can either have your reception here too or look to go to a restaurant in Lake Garda.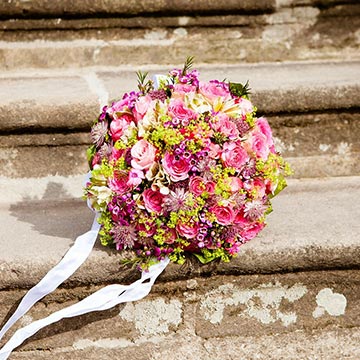 Marry in Lake Garda in 2020
All venues are taking bookings for 2020 so contact us to check your preferred date and time for your chosen venue. Or if you are unsure ask for our guidance and we will offer our advice and knowledge to find you the best suited venue for you. We can book as much or as little for you for your wedding day on top of the main package so if it is just the wedding you wish to have or all the extras too this is no problem for us.